In the Republic of Moldova, more than 60% of Moldovans drink contaminated water because either drinking water supply networks are lacking or the pipes are dirty.
Access to safe drinking water (SDG 6)
The Corona pandemic has shown how important sanitation, hygiene and sufficient access to clean water are for disease prevention and control: Washing hands saves lives.
The availability and access to water, sanitation and hygiene (WaSH) is essential to combat the virus. Therefore, the impact of COVID-19 is much higher in poor living conditions where people do not have access to clean water. This is the case in the Republic of Moldova, where over 60% of the rural population drinks contaminated water because either drinking water supply networks are lacking or the pipes are dirty.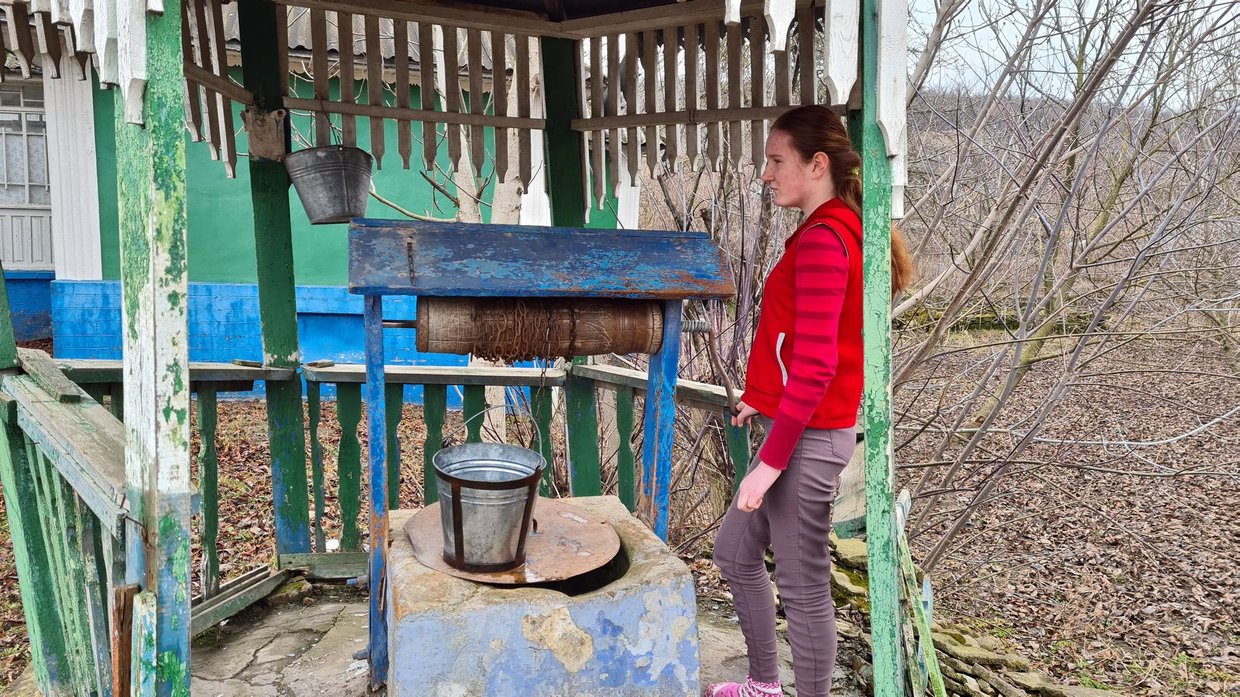 In 2017, based on expert opinions it was estimated that 26% of child deaths and 25% of illnesses in children under five worldwide could be prevented by reducing contaminated water, expanding sanitation and counteracting inadequate hygiene. Diarrhoeal diseases in particular are among the leading causes of global child mortality (8% of all under-five deaths worldwide according to WHO). WaSH initiatives also lead to improved nutrition, reduced maternal mortality and, when applied in schools, increased attendance by girls. Investing in WaSH thus offers benefits that go beyond the water and sanitation sector. Of course, both the economic and ecological development of a country, and thus the people living there, benefit from clean water and the learned use of it.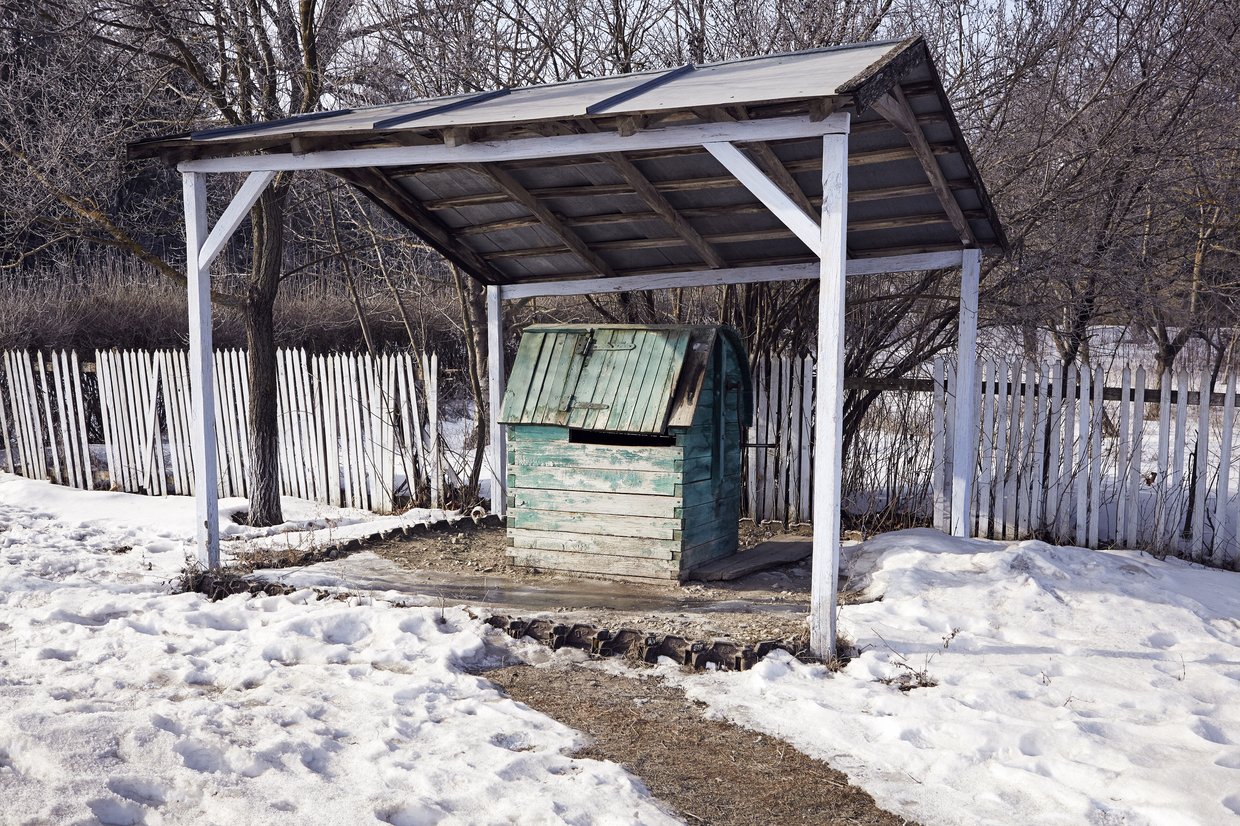 With the WaSH project co-financed by the City of Vienna, Concordia Social Projects is fighting against the lack of access to clean water in the Republic of Moldova: Several social institutions in rural areas of the Republic of Moldova lack access to clean drinking water. Concordia wants to change this and make sustainable contributions to WaSH standards. In particular, the infrastructure with regard to WaSH standards in Concordia Moldova's social institutions is to be improved, thus ensuring the efficient use of water through treatment plants and the use of filters.
With this project, Concordia is making a sustainable contribution to a secure water supply and improved awareness of hygiene measures in impoverished, rural regions in the Republic of Moldova. Training also aims to raise awareness of the importance of efficient water use and pollution reduction. Furthermore, the training includes the handling of wastewater, which can be improved by using recycled water for certain activities.
Do you want to support our help?