Concordia Social Projects
enables children and young people to have a sheltered childhood and prospects for the future. Together with our partners and with your help, we work to improve the living conditions of disadvantaged children, young people and families.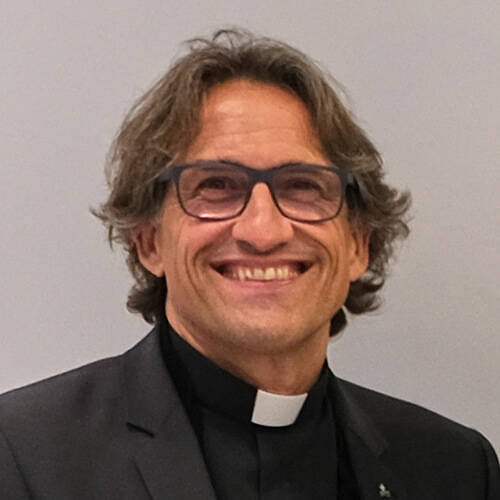 Pater Markus Inama
Member of the board of Trustees
"The urgent desire to actively help guides the work of Concordia Social Projects. And the deep conviction, that only humanity can give a future to the hopeless. We have built our social centers in the middle of poor neighborhoods. There, where the need is greatest and help is most urgent."
Concordia International Organisation