Social Center Sveti Konstantin
Sveti Konstantin is a social centre in Sofia, Bulgaria. Children, young people and adults in need are supported there with accommodation and basic care. At Sveti Konstantin we offer support through three social projects:
Emergency Sleeping Centre
In the emergency shelter "Zdravei", young adults who suffer from social exclusion, are homeless and/or unemployed, have no income and/or in some cases have intellectual deficits, find the help they need.
With us, they get regular meals and the opportunity to wash. We also provide basic medical care and a temporary place to sleep.
To enable the young adults to live independently, we offer our own job coaching programme, support them in finding a job and with administrative matters. Depending on their needs, we also offer psychological support.
If so-called care leavers, i.e. young adults who have grown up in institutional care, come to the emergency sleeping facility, we offer them the opportunity to participate in our "assisted living" programme.
"Open Doors
In the "Open Doors" programme, children, families and young adults can come to our facility for a shower, a hot meal or a counselling session with our social workers. Depending on their needs, they can get clothes, food, medication and are accompanied to medical appointments.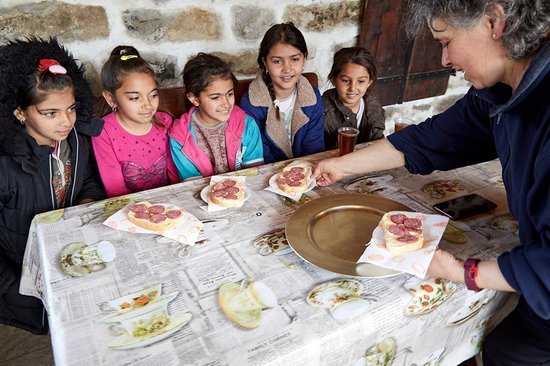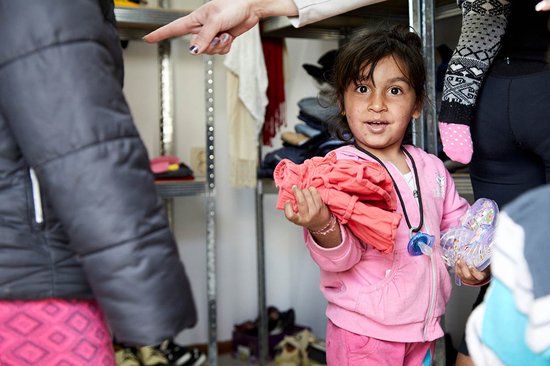 Social care
For children and young people from the nearby Roma neighbourhoods, the so-called mahalas (slums) in Sofia, we also offer a day programme with various creative and sporting activities among peers. Depending on their needs, the children are picked up by us in a minibus and brought home again.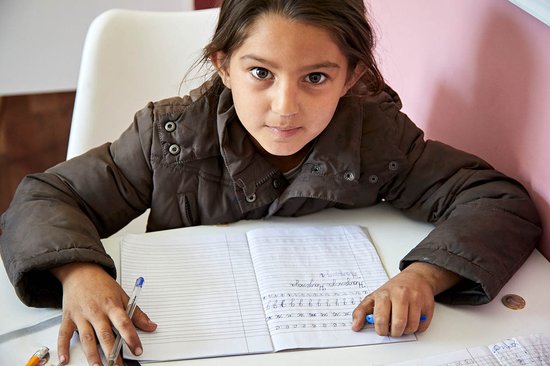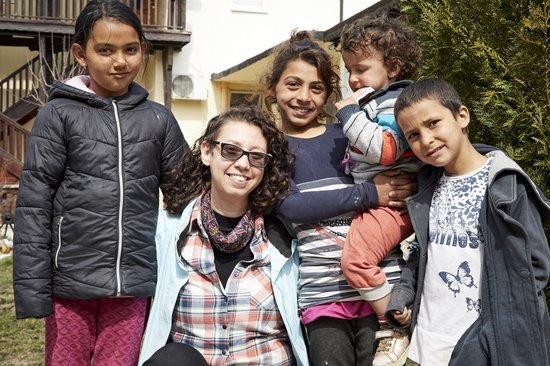 With the low-threshold access, the programmes in Sveti Konstantin are a possible entry point into other continuing CONCORDIA programmes, such as in the areas of housing, job coaching and initial employment or re-entry within the framework of our social business.
CONCORDIA Ceramic workshop
The CONCORDIA ceramics workshop is also located on the premises of Sveti Konstantin. It was founded in 2010 as an occupational therapy programme and has since developed into a social business with its own sales. Here, young adults from Sofia can be creative, express themselves and thus develop their personality. In the studio, they receive introductory training for the production and quality of the products, but at the same time they learn to work in a motivated and disciplined way. The young adults, most of whom are in difficult circumstances, are accompanied by occupational therapists.