Emergency aid for Moldova
Famine is looming in the Republic of Moldova. Quick help is needed now to prevent the worst!

There is no stable family income, too little food, hardly any access to (education) for children and youth, hygiene problems in the living environment and no child care services when parents go to work - if they have one at all.
2020 was an extreme challenge for Moldova. Already one of the poorest countries in Europe, agriculture in 2020 was hit particularly hard by a succession of disastrous weather phenomena - Moldovan farmers had to battle an extreme winter drought followed by spring frosts and torrential rains that mercilessly destroyed their crops..
To top it all off, the Covid 19 pandemic hit Moldova with full force: Stores and markets were closed, farmers could no longer sell their goods.
The food supply of the Moldovan population is uncertain!!
The worst hit by these devastating circumstances are vulnerable and socially marginalized population groups - specifically children and the elderly.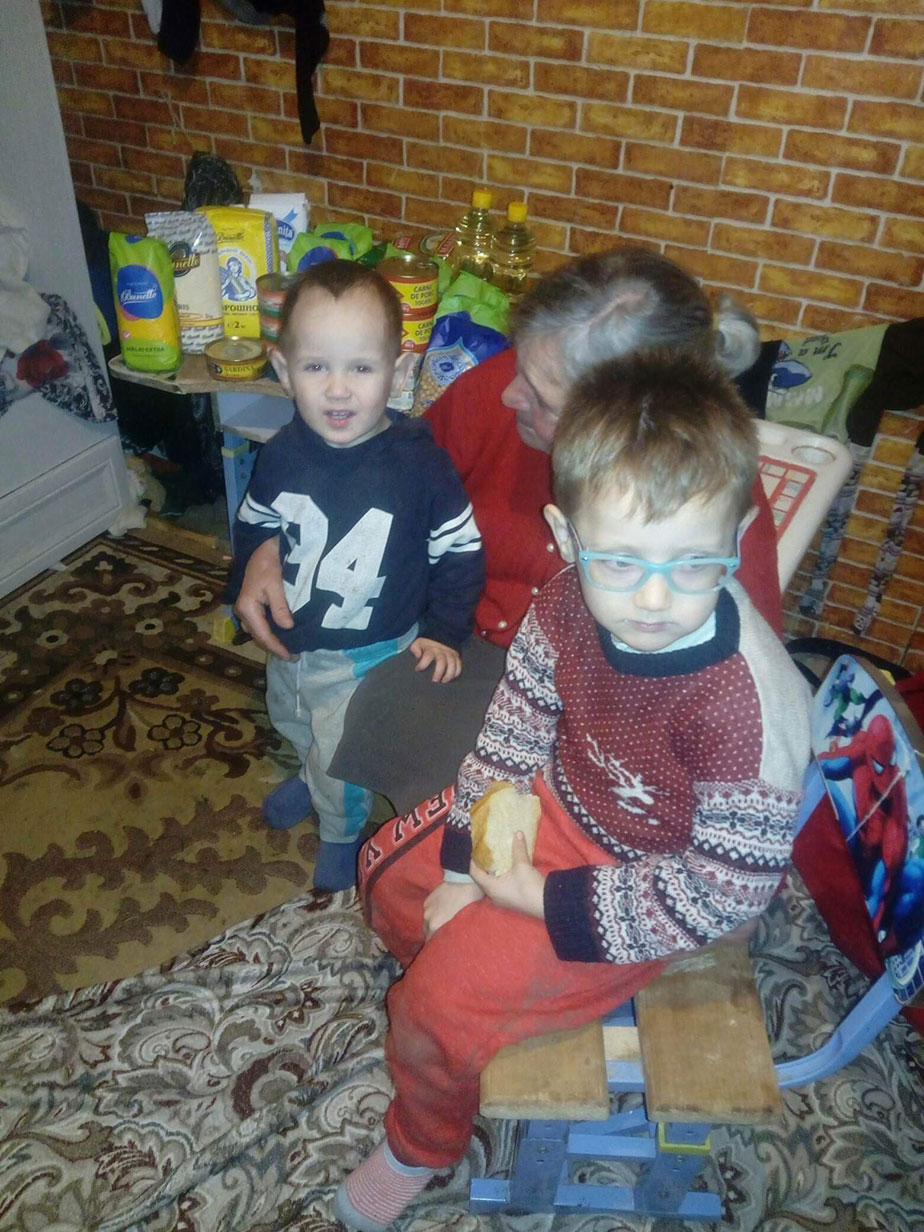 A 2020 NGO study highlights the most pressing problems for families in the context of the Covid-19 pandemic:
There is no stable family income
too little food
hardly any access to education for children and adolescents
hygiene problems in the living environment and
no possibility of child care when parents go to work - if they have one at all.
The rural population is exposed to a much higher risk of poverty than the urban population. In order to help people particularly affected by poverty through the coming winter, CONCORDIA Moldova has put together an emergency aid package for the months of November 20 - May 21:
Food packages for families at risk of poverty
as well as additional lunches for the elderly and children in CONCORDIA's soup kitchens, which are mainly located in rural areas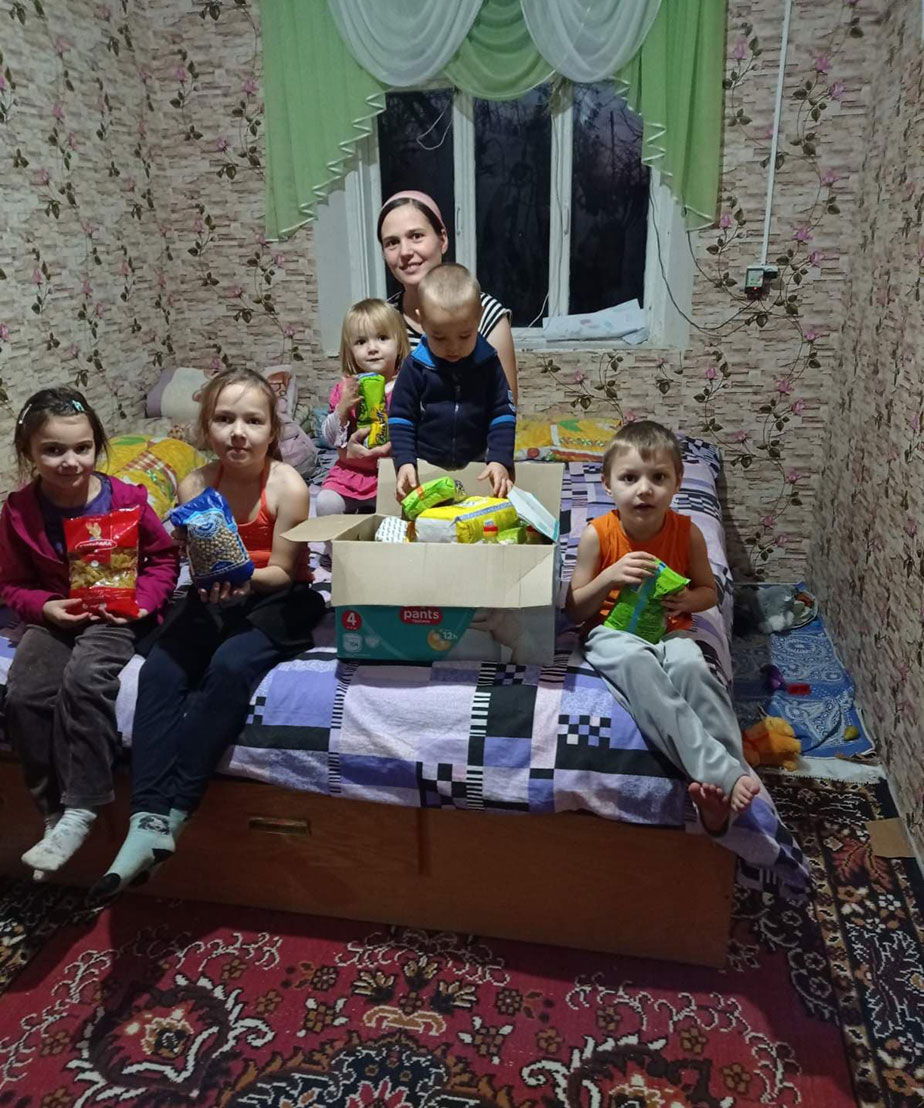 A single food package consists of basic food items such as flour, oil, pasta, sugar and much more, and costs the equivalent of €26 (equivalent to 530.5 Moldovan lei).
A family can be provided with an additional € 26 for 1 month.
In December, according to the distribution plan, 245 families from 22 municipalities in Moldova benefited from food packages. One month after the start of the project, we managed to arrive in all parts of Moldova with our packages. The beneficiaries were families in financially threatening situations, people who have no or very low income, families with many children, single parents, families where children are raised by grandparents when parents are deceased or unable to raise them, and elderly people with minimal pensions.
Help Moldova through the winter with the Covid-19 emergency food package!
1 food package for 1 month costs 26 Euros.