Larisa is all alone with her grief
How can Larisa fulfil her mother's last wish? The story of a 13-year-old girl who is suddenly on her own and urgently needs our help.
Larisa lives, abandoned and without parents, with her three little siblings in a run-down hut near Ploiești in Romania. Larisa's mother died of tuberculosis a few months ago. A disease that could be cured, but still claims its victims in Romania's poor districts. Her father has found work far away and can rarely be at home. The 13-year-old has to take care of the household and her younger siblings all by herself. She misses her mum immensely.
Her home is oppressive. There is no running water, no toilet and only a single, sparsely furnished living room. Larisa's thin arms and the dark circles under her eyes worry me greatly. She is completely at the end of her tether. In tears, Larisa tells me about her worries and fears. "Mum's last wish was that I get an education. But I don't have time for school - my brothers and sisters need me!"
We promise Larisa that we will take care of her and her younger siblings. But in order to be able to care for the children in our Concordia Social Centre and thus secure their future, we need your support!
Only with your help, Larisa can look forward to a secure future and be happy. We thank you from the bottom of our hearts! Please help sad Larisa with a donation so that she can receive warm meals and go to school.
Unfortunately, there are still many children like Larisa who have to suffer under these terrible living conditions. Only with your donation can children escape from inhumane poverty. Together with Concordia social projects, you enable these children to lead a completely new, healthy and happy life.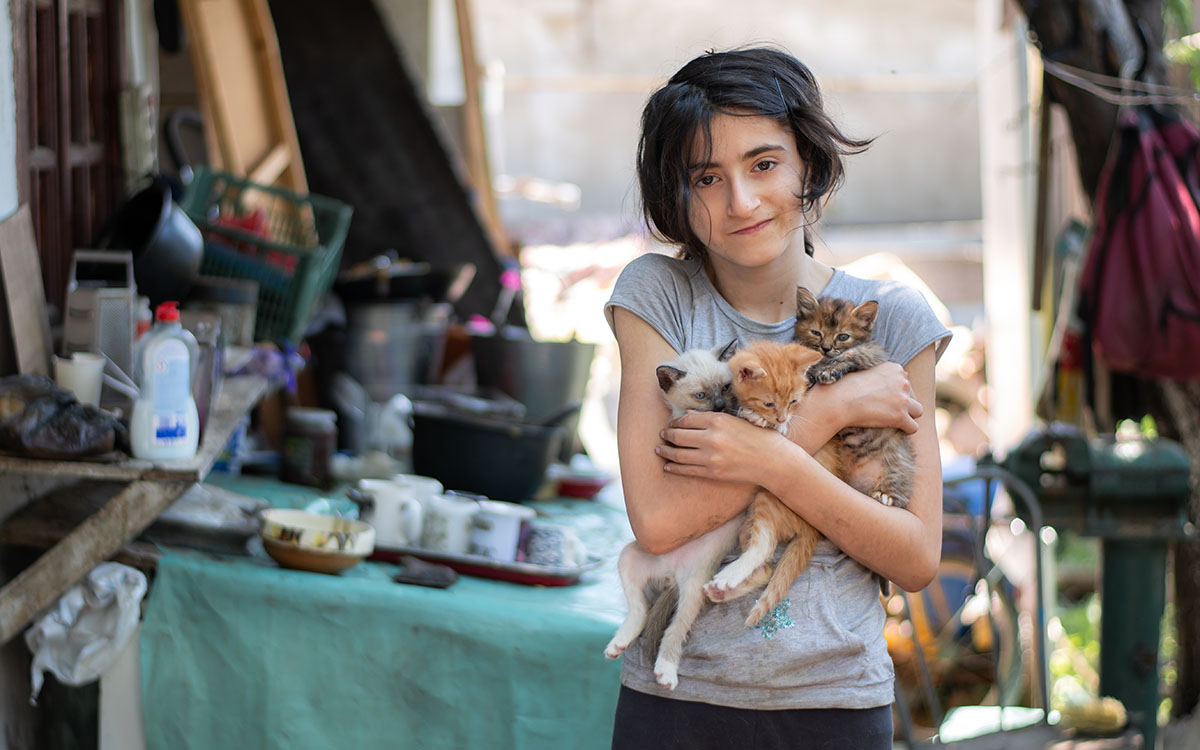 In the Concordia day centres we help children like Larisa and her siblings. Here they receive help with learning so that they don't lose their connection to school. They get warm food, a shower facility and are provided with clothes and school supplies. In their free time, they can play, sing and do handicrafts with other children. Larisa discovered her artistic talent not long ago. When she draws, she can forget her sadness and worries for a short moment.
At Concordia, we try to give Larisa and her siblings the support they need to live independently. In her case, this also includes psychological care.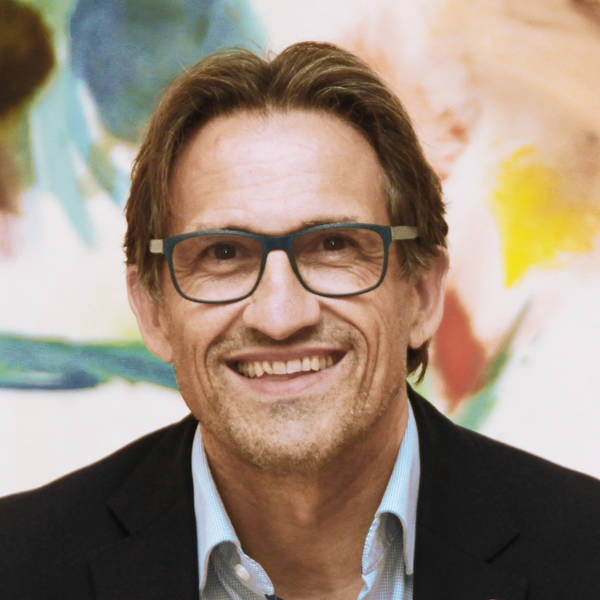 "Your donation is like a hand extended to a sad child. Thank you very much for your special contribution!"

Father Markus Inama SJ, honorary Boardmember
With your support we help children like Larisa and her siblings in the Concordia day centres. Your donation helps suffering children!